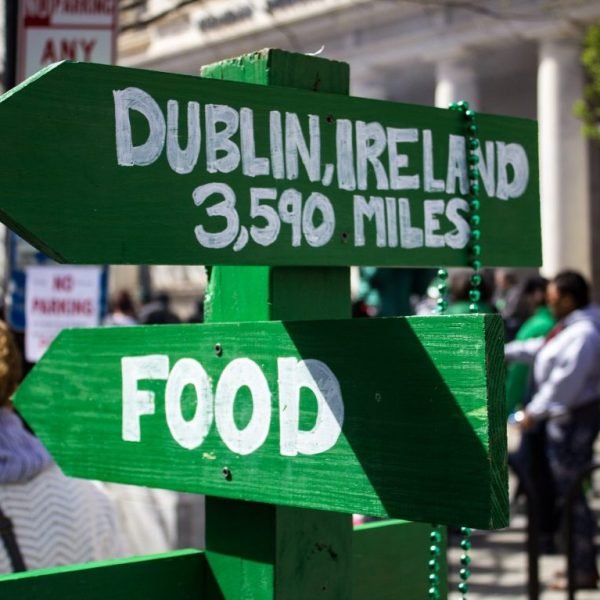 Why You Can't Afford to Miss Dublin Game Festival
Every year on 24 November, game lovers gather to discover and participate in the latest and most popular gaming options. In the last festival, more than 3,000 people gathered for the Dublin Games Festival (DGF) to be part of what has become one of Ireland's most highly anticipated gaming events. Each year, the organisers aim to provide more entertainment and more access which makes for a bigger and better festival every year. This is done with the support of sponsors who understand and appreciate the gaming market and wish to be a part of promoting it.
Some of the sponsors of the Dublin Game Festival in past festivals are Trust Gaming, Monster Energy, Marvin.ie, 8-Bit Conference and Four Star Pizza. The brands have supported various events throughout Dublin that have culminated in the big, main festival. They offer their support in different ways.
The Difference Dublin Games Festival Sponsors Make
The ever-popular Four Star Pizza has provided sponsorship in the form of engaging activation at the festival. Their staff welcomes those going into the expo area with a showcase of a new interactive mobile platform that event participants can play that is based on the brand's product offerings.
On this game, players can collect toppings for different pizzas. This gets more challenging as the game progresses to higher levels. High scorers get a token they can redeem at the brand's stand at the festival. There's also a chance to spin the wheel for prizes that range from pizza vouchers to gaming gear.
Another sponsor, Monster Energy is well known for its brand awareness and activation campaigns. This brand comes in by bringing favourites like YouTube gaming legend Wizzite to the event, hosting a Call of Duty (COD) gaming hut and offering free energy drinks at the 'Energy Entrance'.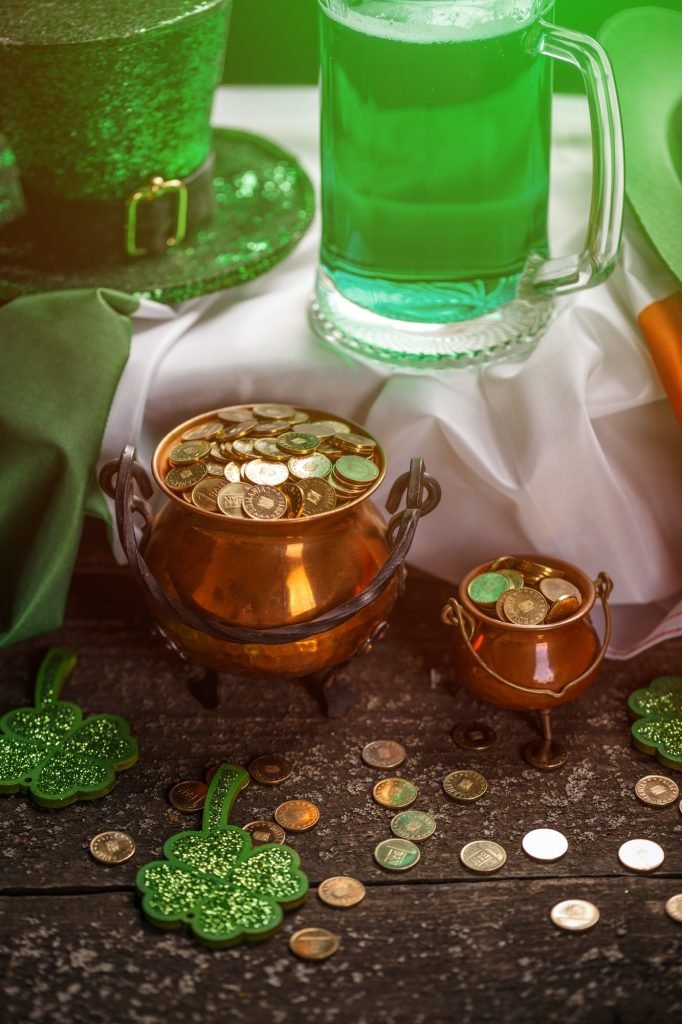 Get into the Game with Trust Gaming
In Ireland and abroad, Trust Gaming is known in the world of gaming with its superior gaming accessories. The brand has not only supported past events with cash but have also brought e-sport competitors to the Dublin Game Festival to play with their accessories including headsets, mice and keyboards.
Another DGF sponsor, Marvin.ie is the only food app that is committed to the large and growing population of e-sport gamers and enthusiasts. The brand has consistently supported the Irish Collegiate e-sports League as well as RAID, Ireland's top e-sports production company. Sponsorship to the DGF has been given in the form of sponsoring Overwatch which in one of the most popular e-sports tournaments and sponsoring a €1,500 prize pool for the winners.
Games Galore at the Dublin Game Festival with 8-Bit Conference
8-Bit Conference host their own retro gaming annual events. At DGF, they will be giving players a taste of this with retro gaming consoles as well as arcades, a 20 feet by 20 feet Mario RC Racecourse as has been seen on the lifestyle TV show Ireland AM. There will also be branded mascots engaging those who come to the festival to get them to try various games.
With the sponsorship of brands that wish to promote gaming and dedicated event organisers, the Dublin Game Festival has been become one of the largest and most highly anticipated festivals in Ireland. It is a once a year event that anyone who loves a good game or wants to learn more about them cannot afford to miss.